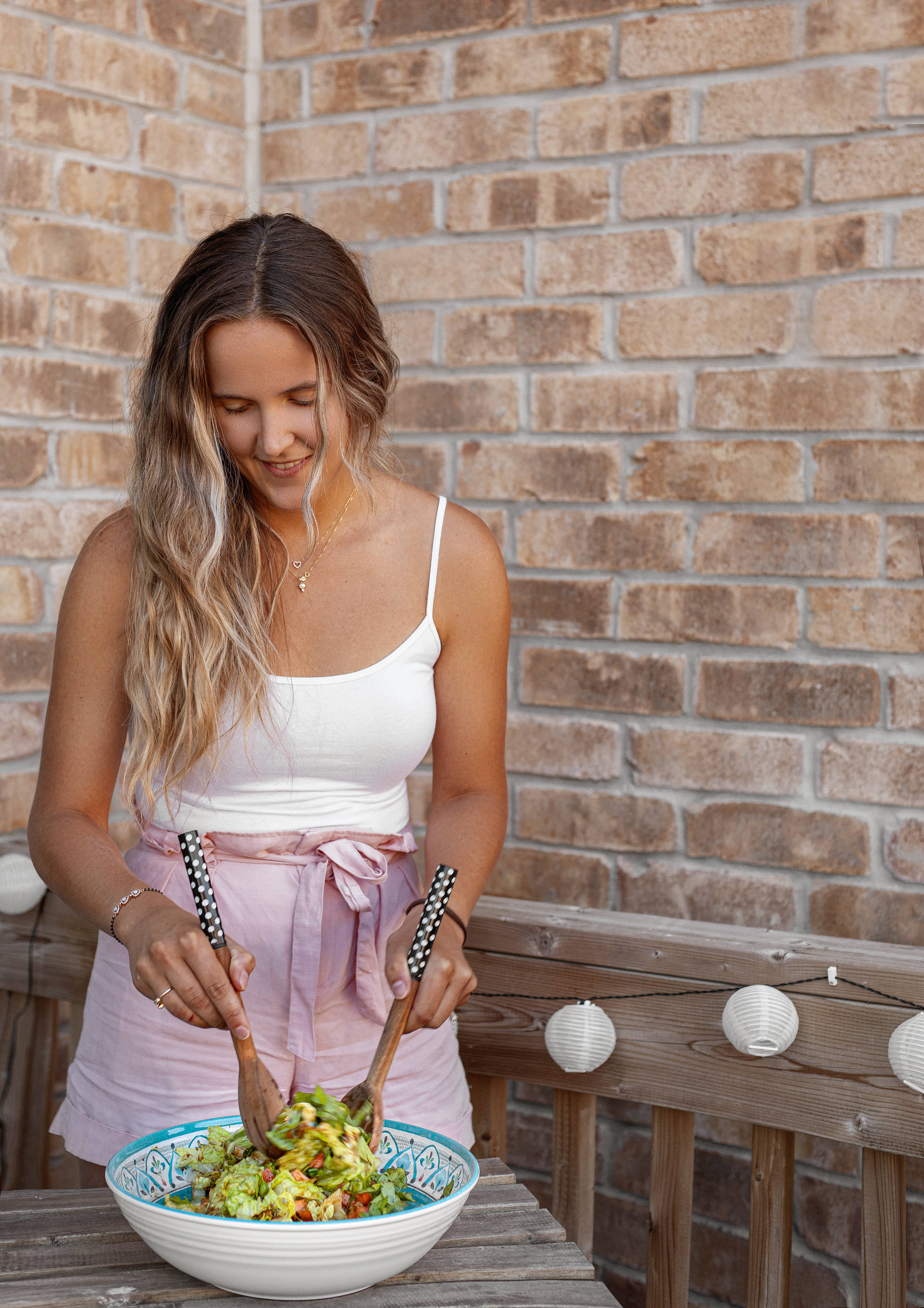 I'm Sophie, vegan for 4 years and it is definitely one of the best decision I made. Fuelling on plants make me feel energized and alive. My mission here is to help you cook more plant based meals that are healthy but still so flavourful. To me healthy does not equal tasteless and I wish to make more people think the same way. 
I'm not a chef but I have a passion for cooking and baking since forever. I like to experiment and test new things in the kitchen. 
I believe that you are what you eat and try to make sure to fuel my body with all the good stuff. After all our body is our home so in order to feel good we should eat healthy nutrient rich foods...right?
Whoever you are I hope that you will like my recipes and that it will encourage you to eat more healthy and plant based meals.